Kenny enjoyed working with Dr. Ariana Curtis and Elena Munoz of the Anacostia Community Museum in Washington, D.C. to shoot a series of  interviews about the experiences of Latino migrants and immigrants here in North Carolina. The interviews were woven into an outstanding multimedia, hands-on exhibit that has now been extended for the remainder of 2017.  More from the exhibit here.
Gateways/Portales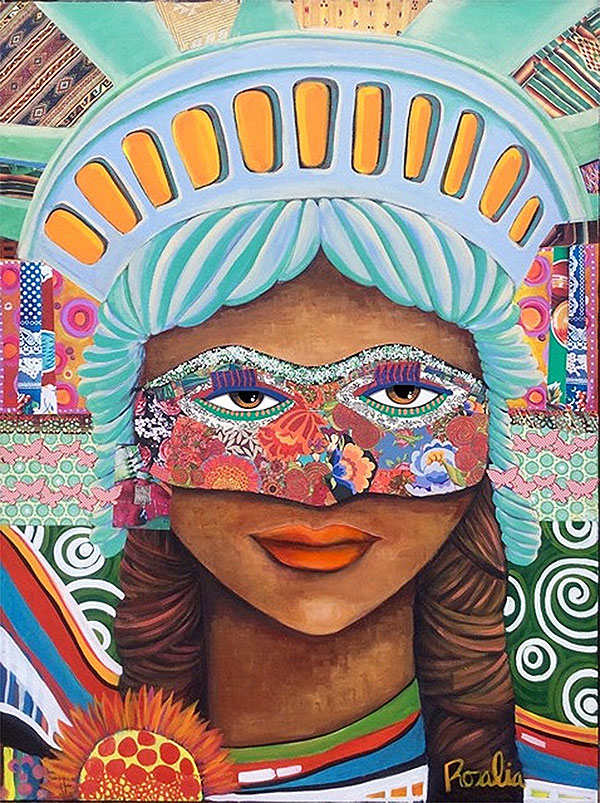 Gateway: any entrance or passage that may be opened and closed.
What does it mean for Latino migrants and immigrants to make a home in a U.S. city? Both struggle and triumph. Through the gateways of social justice, community access, and public festivals, this exhibition explores the experiences of Latino migrants and immigrants in four U.S. metro areas: Washington DC, Baltimore, MD; Charlotte, NC; and Raleigh-Durham, NC.